Discover Incredible Wines and Luscious Food from the Birthplace of Viticulture!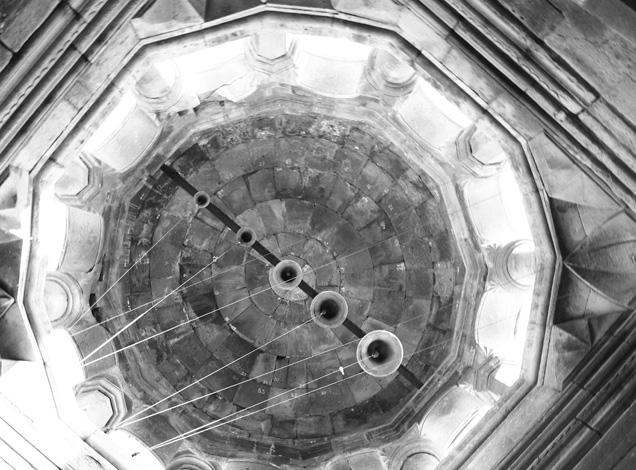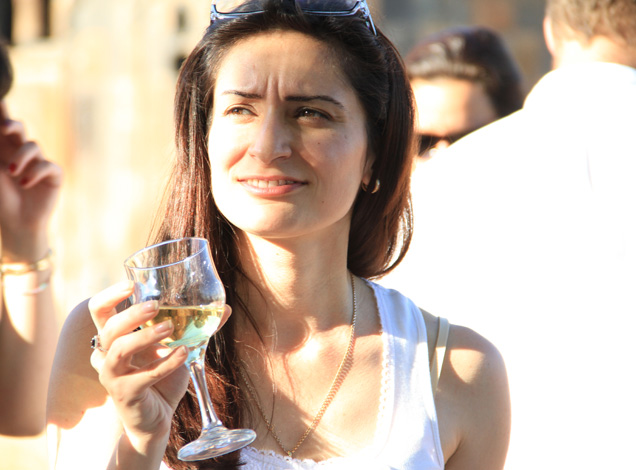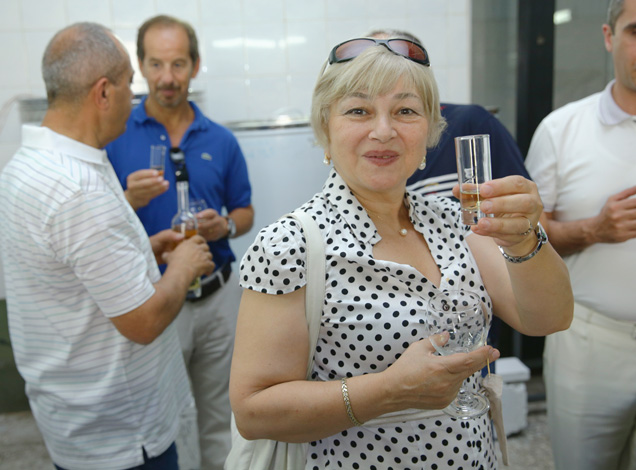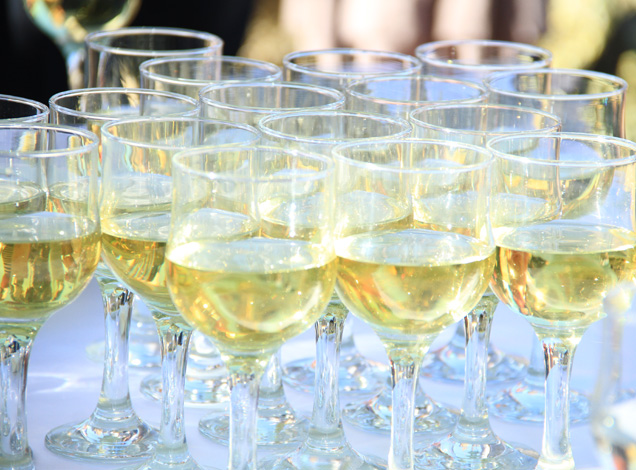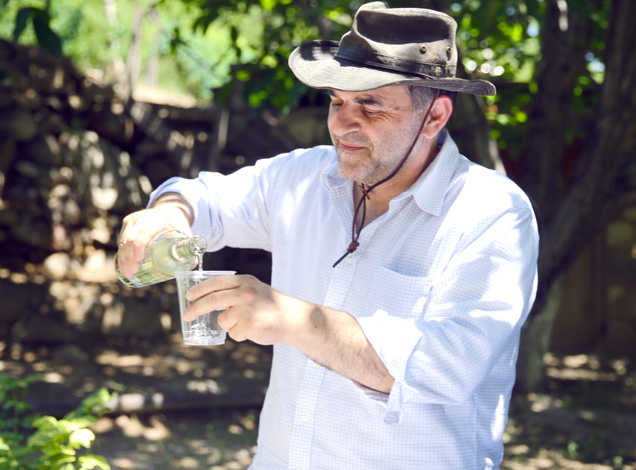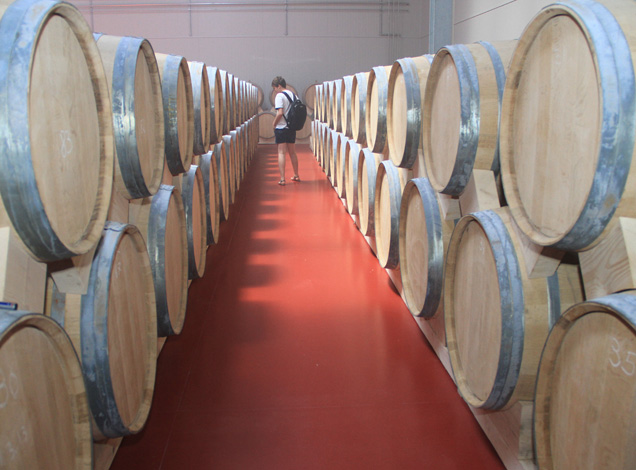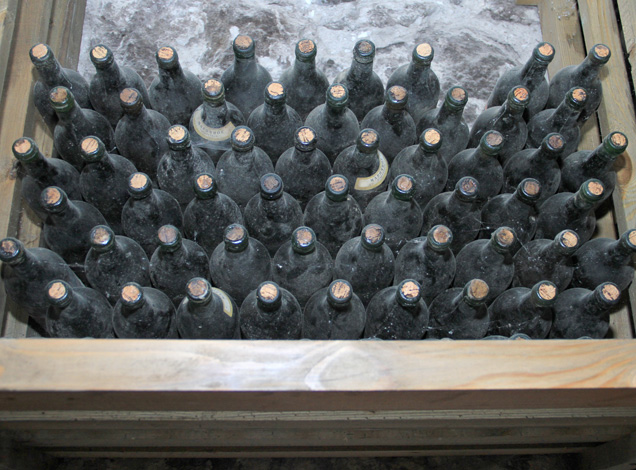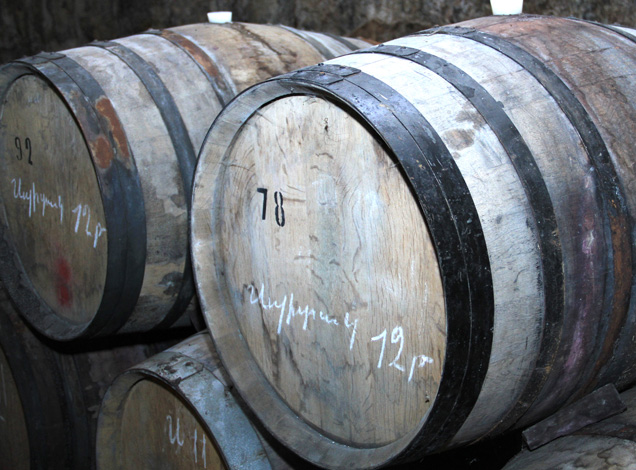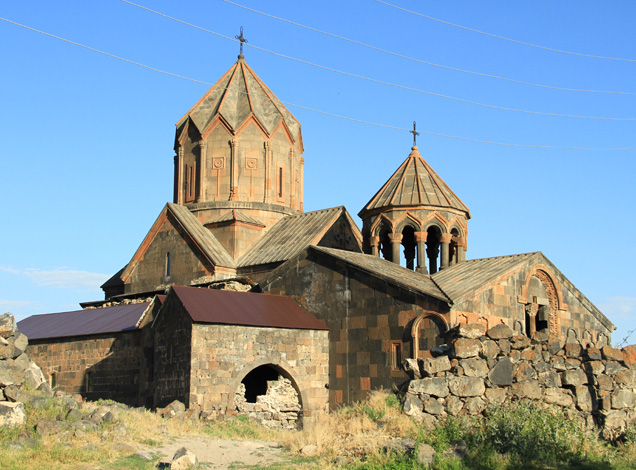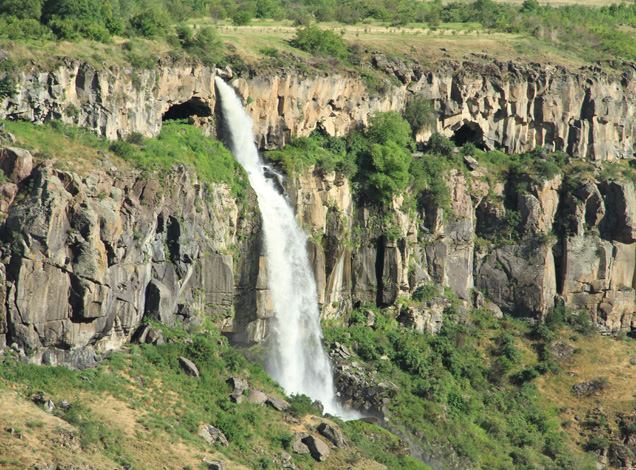 At the far end Western end of the ancient Silk Road lays a little known mysterious region called the Caucasus that has been turning out brilliant wines since time began. Indeed, it was in the mystical valleys and on the sunburnt hillsides in Armenia and Georgia that wine was first discovered. Legend has it that Noah planted the first vineyard here when he came out of the ark and recently the world's oldest winery (over 6000 years old) was found in a cave in Armenia.
While Armenia and Georgia have always had deep roots in wine, the Soviet and early post-Soviet years were not kind to the quality of the product local vineyards produced, and the entire industry slid into decay.
But in the last ten years there has been an amazing rebirth of wine making culture in both Georgia and Armenia. While both countries remain relative unknowns on the big global stage, among elite connoisseurs both countries are steadily winning increasing respect as secret treasure troves of some of the world's most delicious and least known wine labels.
This heritage and its renaissance are what we at Old World Wine Tours are a passionate about showcasing for you! Our food and wine tours in Georgia and our food and wine tours in Armenia are focused on showcasing only the very best restaurants and wineries the region has to offer.
We've developed deep relationships with the elite wineries in Armenia and Georgia, which means that we can bring you exclusive experiences and give you access to wines that no one else can, even wines that aren't yet on the market! And when it comes to the restaurant scene in Armenia and Georgia, no one has their finger on the pulse like we do!
So if you are looking for an amazing long weekend or a complete week-long immersion into the culture of wine-making in the Caucasus, we would be thrilled to give you an experience unlike any other and leave you with memories you won't forget!
Contact us today to start planning your wine tour in Armenia or wine tour in Georgia!